Caregiver
To me, impacting a resident's life as a caregiver means making a meaningful difference in their overall well-being and quality of life. It means going beyond the basic responsibilities of providing physical care and support, and truly understanding and valuing each resident as a unique individual.
Impacting a resident's life means creating a warm and nurturing environment where they feel safe, respected, and valued. It means building trusting relationships with residents and their families, and actively listening to their needs, concerns, and preferences. By doing so, I can tailor my care approach to meet their specific requirements and promote their independence and dignity.
As a caregiver, I understand that my role extends beyond the physical tasks of assisting with daily activities. It involves providing emotional support, companionship, and encouragement to residents. I strive to create moments of joy, laughter, and connection, fostering a sense of belonging and purpose for each resident.
I believe that impacting a resident's life also involves advocating for their rights and well-being. This means being their voice and ensuring that their needs are met, whether it's communicating with healthcare professionals, coordinating with other care team members, or addressing any concerns or issues that may arise.
Ultimately, impacting a resident's life as a caregiver is about making a positive and lasting impact. It means leaving a legacy of compassion, empathy, and genuine care. It is a privilege to have the opportunity to touch the lives of residents and their families, and I am committed to making a difference in their journey towards health, happiness, and fulfillment.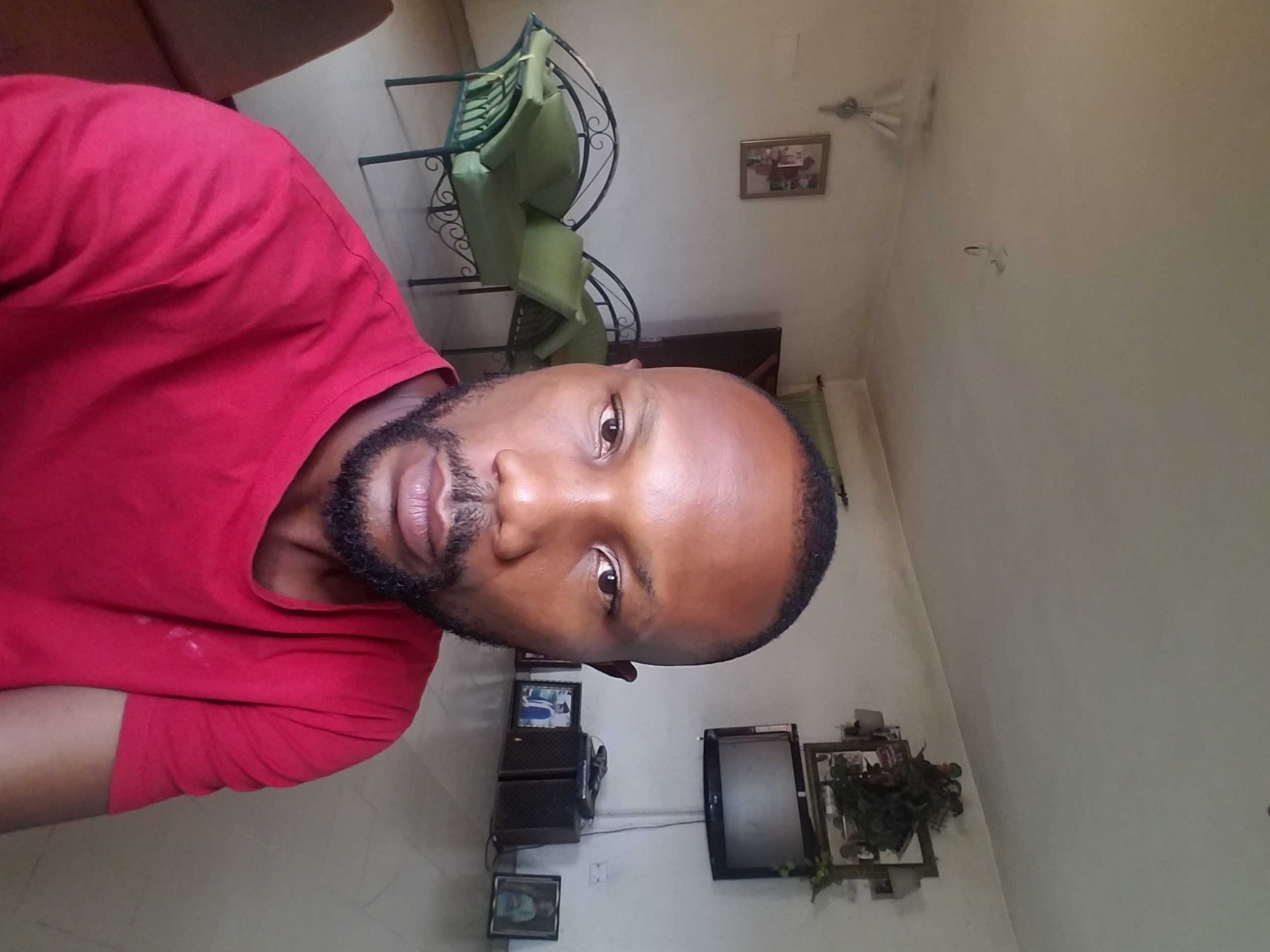 Travel
You may be interested in these jobs
---

HT-Limited

Lagos, Nigeria

Full time

ABOUT THE COMPANY · HT-Limited is Business Management Consulting firm, offering support in business development, human resources management and administration. HT-Limited is a member of the Chartered ...

---

Kyosk Digital Services

Ajah, Nigeria

Full time

Job Summary · We are looking for a talented person to join our Sales team as a supervisor. Reporting to the Area Commercial Manager, you will be managing a team of field-based sales agents. · You will ...

---

Jobberman (Third Party Recruitment)

Abuja, Nigeria

Full time

Responsibilities: · Ensure all operations are carried on in an appropriate, cost-effective way · Improve operational management systems, processes and best practices · Ensure purchase of materials, pl ...